Sophisticated metal solutions
At Metal-as, we specialize in providing top-quality metal products for both private homes and buildings. Our offerings include elegant bathroom radiators, advanced furnaces, and custom steel fences, each designed with a focus on quality, innovation, and technology.
Metal-as is your source for sophisticated metal products that deliver quality, endurance, and cutting-edge technology. Our exceptional craftsmanship and advanced technology result in visually stunning and long-lasting solutions for your spaces.
Enhance security and aesthetics for homes and large-scale buildings with our custom-crafted steel fences.
Provide warmth and elegance with our high-pressure-tolerant, top-tier bathroom radiators.
Experience the fusion of superior heat output, efficiency, and lasting quality in our advanced long-burning boilers.
Choose Metal-as for superior metal products backed by quality, technology, and customer satisfaction. Discover why we're your ideal partner.
Passion for metal since 1997.
Since 1997, Metal-as has been fueled by a passion for metal, leveraging our extensive experience to deliver excellence in quality and innovation.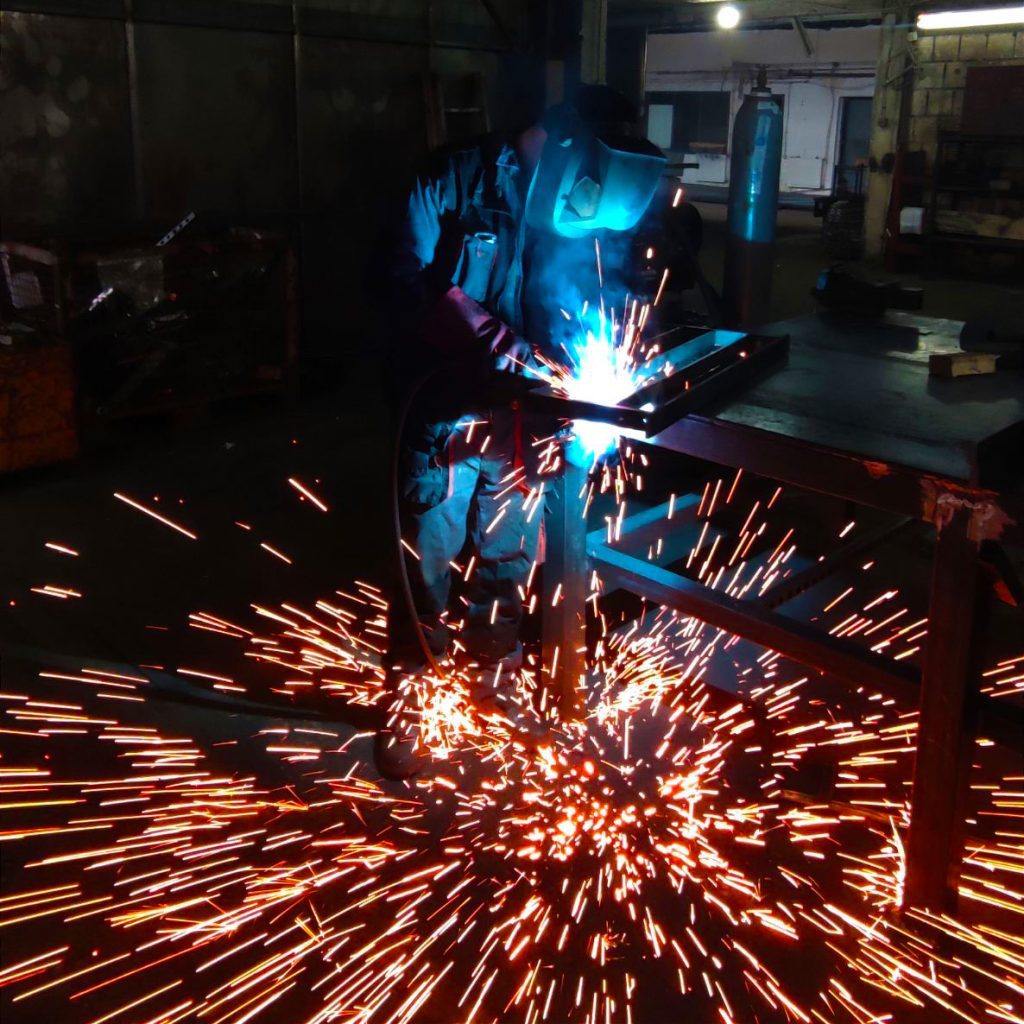 Metal-as: Certified assurance
At Metal-as, we take pride in adhering to the highest industry standards for quality, safety, and performance. Our products undergo rigorous testing and certification processes to ensure they meet or exceed expectations. As a result, we have obtained a range of reputable certifications, including CE marking, TÜV SÜD, SGS, and EN 442. Additionally, we have received recognition from the Faculty of Mechanical Engineering in Sarajevo and the Faculty of Mechanical Engineering and Naval Architecture in Zagreb for our pressure tolerance tests.
"Finding reliable suppliers is key to our success, and Metal-as has exceeded our expectations with their top-notch products and excellent customer service. Their expertise and commitment to innovation have significantly contributed to the completion of our projects on time and within budget. I can't find enough words of praise for Metal-as for any job requiring reliable metal solutions."
Nihad Ugarak
CEO of Ugarak GmbH
"It's a great pleasure to work with Metal-as. I appreciate their attention to and dedication to detail and high-quality standards they maintain in their product line. The technical support and customization options they provide have enabled me to create unique and visually stunning designs for my clients. Metal-as has become my main partner for all my metal needs, and I heartily recommend them to anyone looking for exceptional craftsmanship and reliability."
Eager to learn more? Our dedicated team is here to offer exceptional support and personalized attention. Don't hesitate to reach out with questions or inquiries – we look forward to collaborating on your projects.
Kakanjska 4
Visoko 71300
Bosna i Hercegovina