Metal-as: Commitment to Excellence
At Metal-as, we're passionate about crafting top-quality metal products and providing exceptional service to ensure our clients' satisfaction and ongoing success. We believe in creating an atmosphere of trust and collaboration that paves the way for enduring partnerships and remarkable achievements.
Established in 1997, Metal-as has grown into a reputable company, working on projects throughout Europe from our base in Visoko, Bosnia and Herzegovina. Visoko is known for its industrial heritage deeply rooted in craftsmanship and engineering, which has provided us with invaluable resources and expertise through a pool of skilled craftsmen, technicians, and industry experts.
Initially founded as a small workshop specializing in central heating installation, Metal-as has since expanded into a full-fledged manufacturing facility. Today, our company offers a comprehensive range of products, including steel fences, bathroom radiators, and solid fuel boilers.
Our factory is located in the Visoko Free Zone, housed in a 2,500 square meter production facility. All our production processes are governed by a quality management system in line with the international ISO 9001-2015 standards. We hold certification and undergo regular audits from the reputable certification company, SGS.
Located in Visoko, we benefit from our proximity to European markets, access to major highways, and systematized logistics, which enable us to efficiently and rapidly transport our products to cities across Europe.
Our products also comply with domestic certification requirements issued by the relevant Bosnian institutions. Along with product warranties in accordance with our guarantee terms, Metal-as also provides post-warranty service, maintenance, and product replacement (old for new) at minimal cost to the end-user.
Within our factory, we have established an exhibition and education center where visitors can obtain essential information, practical demonstrations, and testing of all products in our assortment.
As we have grown and evolved, our unwavering passion and dedication to delivering exceptional products and services have taken center stage. This commitment to understanding and addressing the specific needs of our clients has allowed us to forge long-lasting relationships, built on a foundation of trust, collaboration, and shared success. Today, we are proud to be a trusted partner for clients across Europe, continually striving for excellence and innovation in everything we do.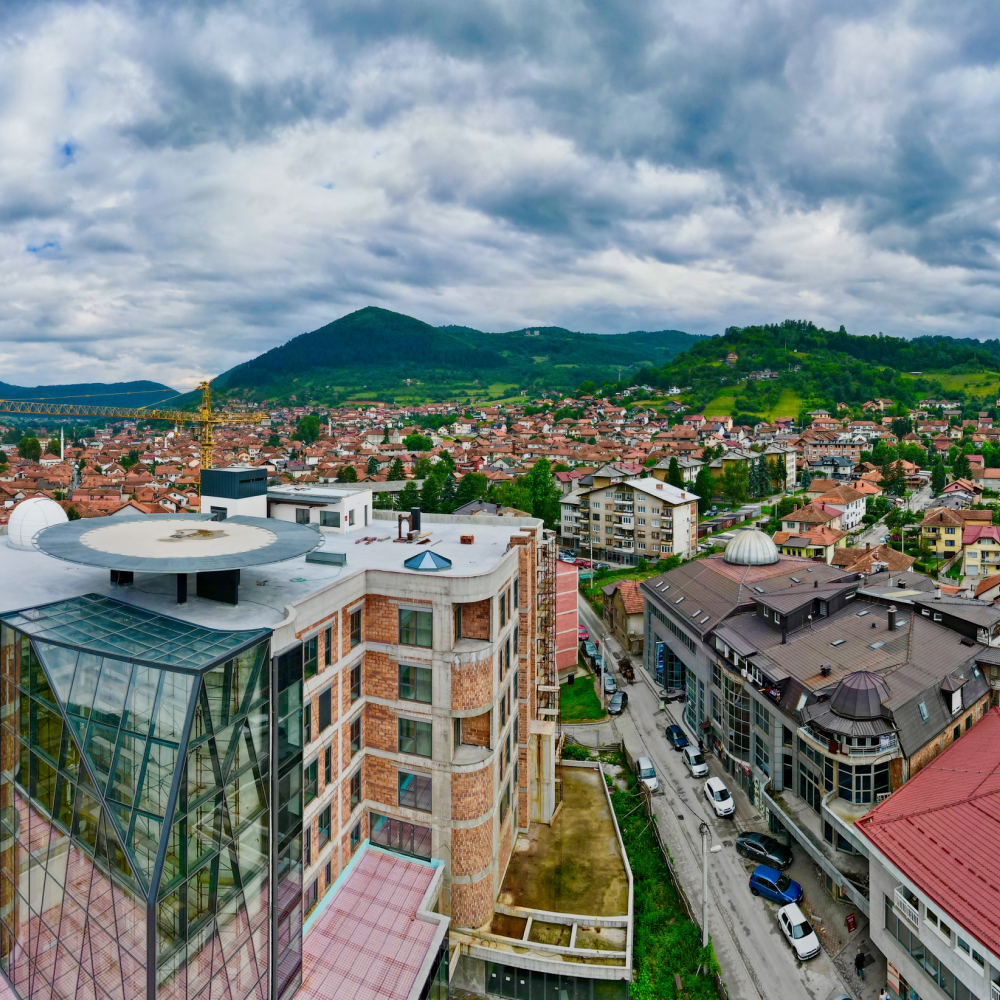 At Metal-as, we believe in a set of guiding principles that inform every aspect of our work:
Metal-as: Certified assurance
At Metal-as, we are steadfast in our commitment to upholding the highest industry standards for quality, safety, and performance. Our products undergo rigorous testing and certification processes to ensure they meet or exceed the stringent expectations of our clients.
We have obtained a range of reputable certifications, which include:
CE marking, signifying our products' conformity with European standards.
TÜV SÜD certification, attesting to our commitment to quality and safety.
SGS certification, verifying our products' compliance with international standards.
EN 442 certification, indicating that our products meet the stringent requirements for performance and efficiency.
Furthermore, we have received recognition from the Faculty of Mechanical Engineering in Sarajevo and the Faculty of Mechanical Engineering and Naval Architecture in Zagreb for our pressure tolerance tests. These certifications and recognitions not only demonstrate our dedication to quality but also offer our clients peace of mind when investing in our products.
At Metal-as, we take our responsibility to the community very seriously. By investing in local talent and providing rewarding career opportunities, we help strengthen our community and contribute to a brighter future for Bosnia and Herzegovina. We are dedicated to nurturing the potential of our team members, offering them the resources, support, and opportunities they need to grow professionally and personally.
We believe that by empowering our employees and supporting their growth, we can help combat brain drain and keep top talent in our country. This not only benefits our company and the local economy but also ensures the continuation of the rich industrial heritage and craftsmanship for which our region is known.
As we continue to grow, we are committed to exploring new ways to support the development of the next generation of industry experts. By fostering strong relationships within our community, we can contribute to its overall prosperity and create a positive impact that resonates throughout the region.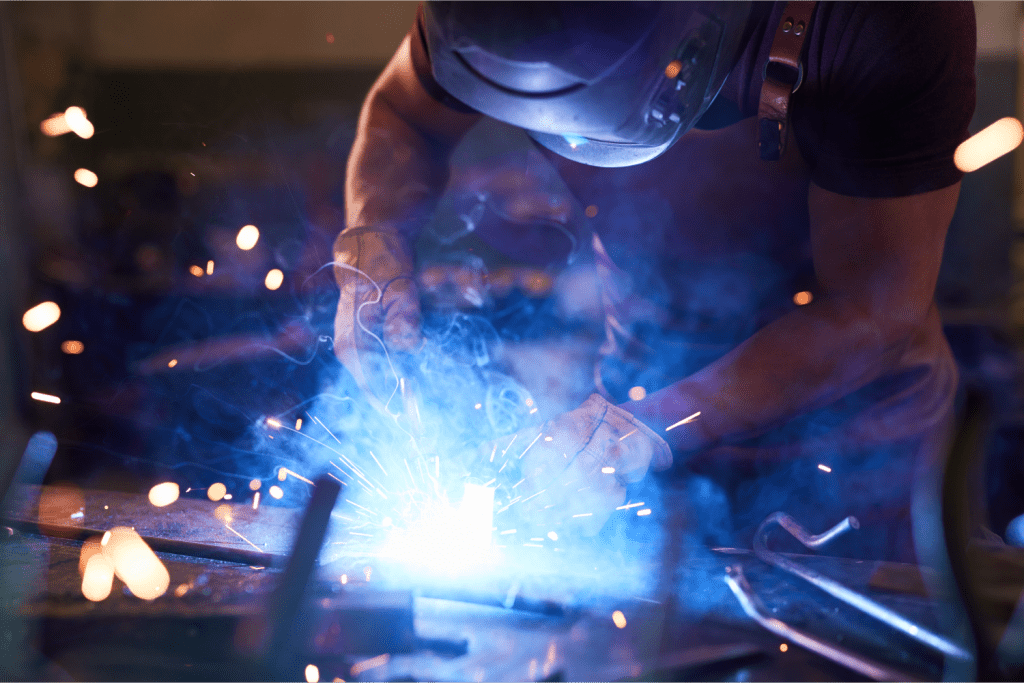 At Metal-as, our mission is to lead the way in the metal production sector, crafting exceptional metal solutions that propel progress and innovation. We are committed to expanding our product portfolio and delivering cutting-edge, tailored solutions that address the evolving needs of our clients, industry, and technological landscape.
By focusing on continuous investment in state-of-the-art technology and fostering exceptional talent, we aim to solidify our position as a reliable, trusted partner in the metal solutions industry.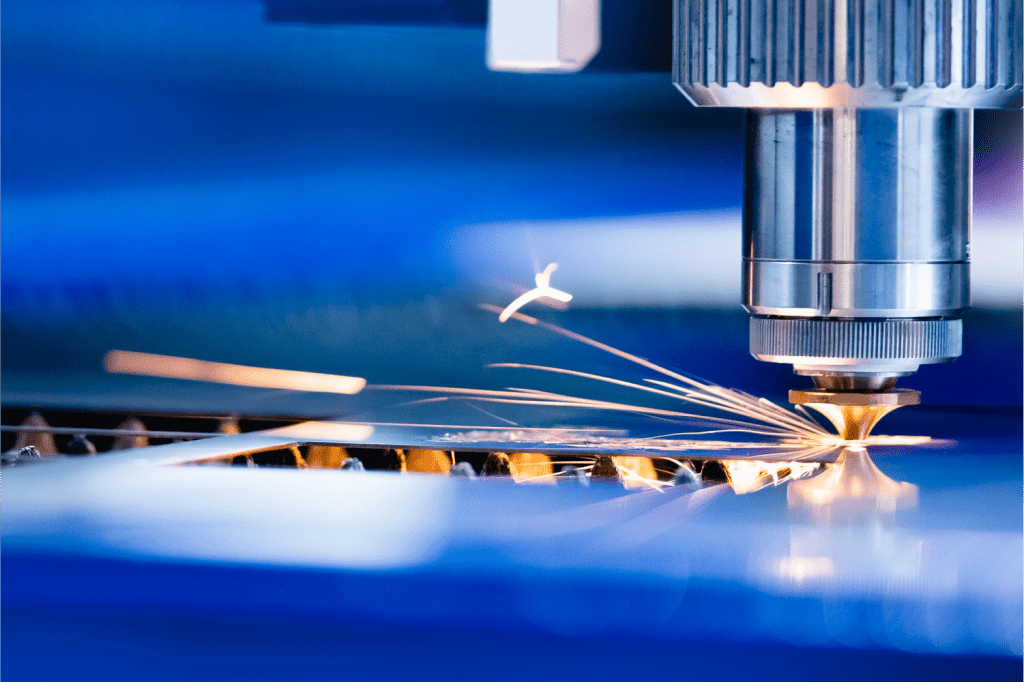 Eager to learn more? Our dedicated team is here to offer exceptional support and personalized attention. Don't hesitate to reach out with questions or inquiries – we look forward to collaborating on your projects.
Kakanjska 4
Visoko 71300
Bosna i Hercegovina