Discover our extensive range of bathroom radiators, designed to cater to a variety of heating needs and styles. At Metal-as, we offer a selection of high-quality radiators, including standard, special for thermal power stations, chrome, and stainless steel options. Each radiator is crafted to provide optimal performance, durability, and elegance to bathrooms, ensuring both comfort and aesthetic appeal.
Standard Bathroom Radiator
A versatile and efficient bathroom radiator suitable for most heating needs.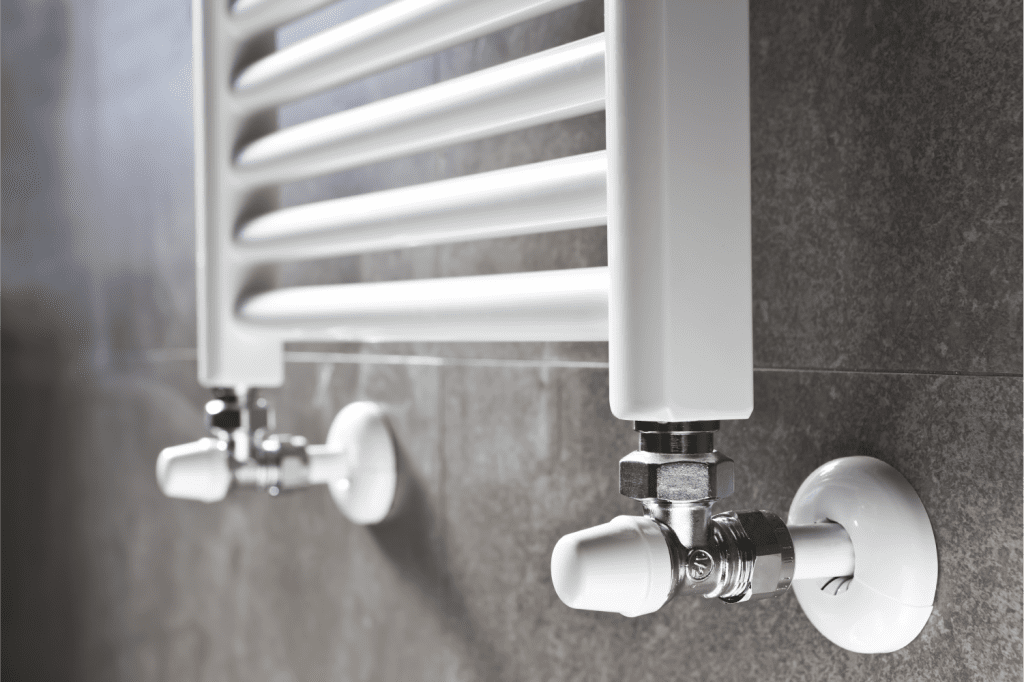 Bathroom Radiator "Special" for Thermal Power Stations
A unique radiator designed specifically for optimal performance in thermal power stations.
Chrome Bathroom Radiators
Stylish and durable chrome radiators that add a touch of elegance to your bathroom.
Stainless Steel Bathroom Radiators
Combine lasting resilience and modern sophistication with our stainless steel bathroom radiators.